Evolve Effective Collaboration At Any Scale
Sociocracy 3.0 – free social technology for growing agile and resilient organizations.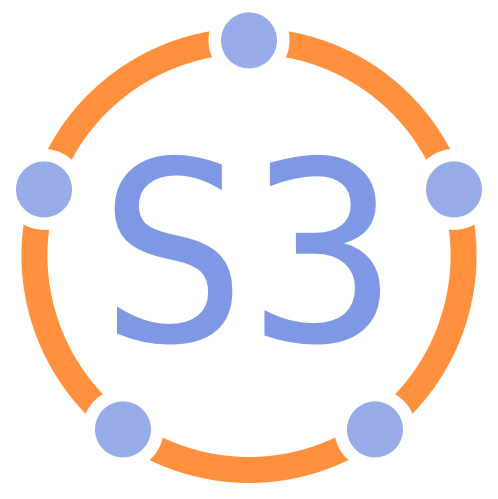 Sociocracy 3.0 in an Nutshell
Sociocracy 3.0 (S3) is social technology for evolving agile and resilient organizations at any size, from small start-ups to large international organizations.
Using S3 can help you to achieve your objectives and successfully navigate complexity. You can make changes one step at a time, without the need for sudden radical reorganization or planning a long-term change initiative.
Flexible
Adaptable patterns, independent and mutually reinforcing, to help you with all aspects of collaboration
Principles-Based
A coherent way for growing organizational integrity and developing an agile mindset
Discover S3 (e-course)
Curious to get started? Discover what Sociocracy 3.0 is, the seven principles and get an overview of what it has to offer, in this series of video & text e-lessons. 
Download Resources
We offer a growing variety of free resources about Sociocracy 3.0, which are translated by the community into several different languages.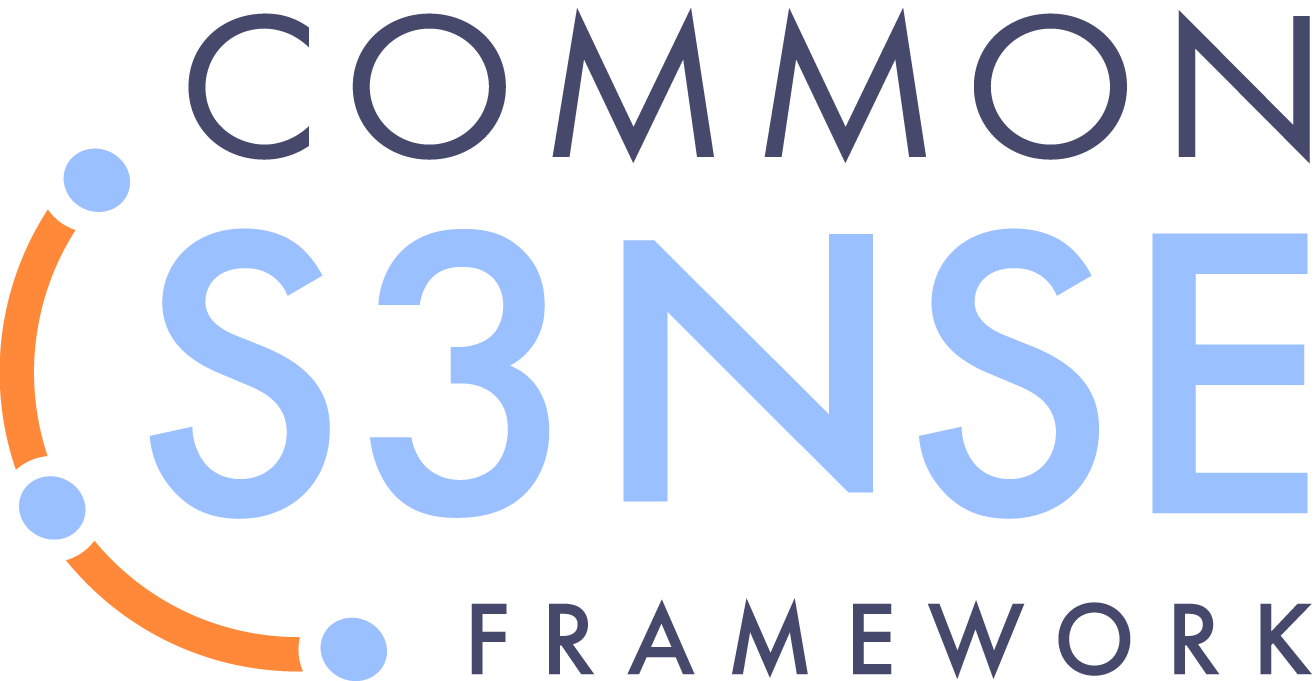 See the bigger picture · Identify what's needed · Prioritize where to start
The Common Sense Framework (CSF) is a tool for sensemaking, designed to help people address the challenges and opportunities they face in organizations and teams. It supports building a shared understanding of the bigger picture, identifying and prioritizing areas of need,  and understanding what to focus on next.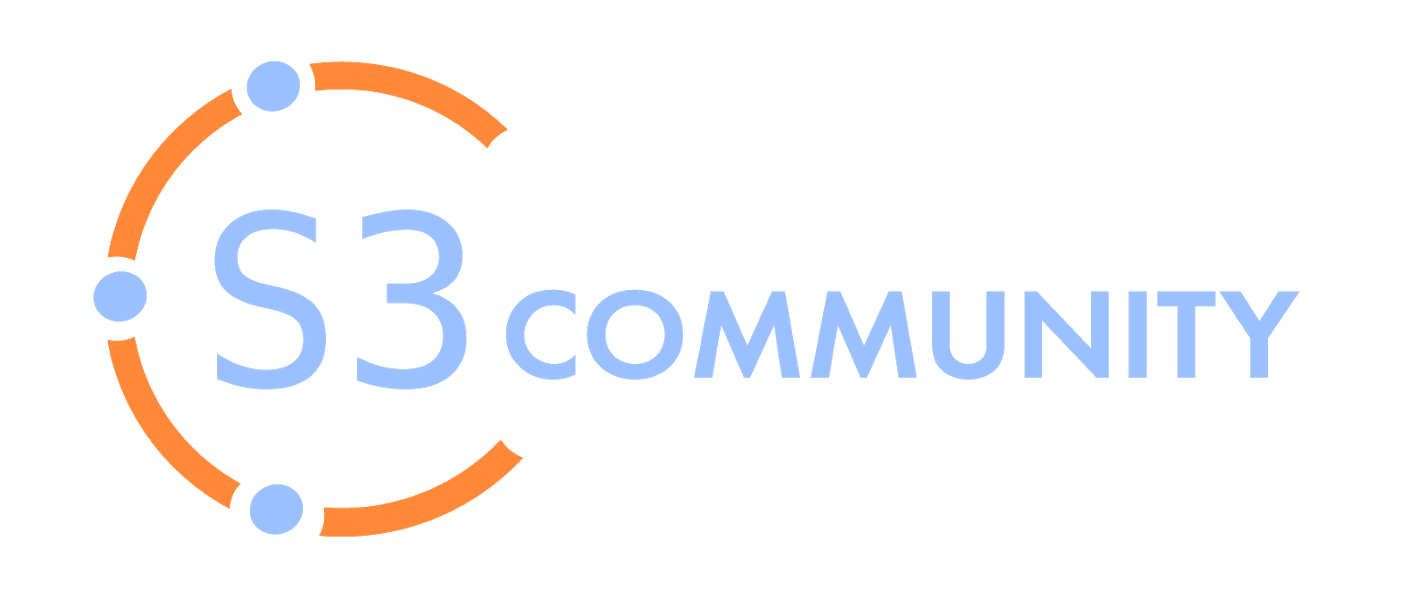 Connect and Exchange With Practitioners From Around The World
Intentional Commitment for Practitioners and Teachers of Sociocracy 3.0
Are you a
practitioner or teacher
in need of clear guidance on how to continually develop your experience and skills in sharing about and applying Sociocracy 3.0 patterns?
Are you a client or student needing support in selecting the people you wish to work with and learn from, according to their level of experience and the quality and integrity of their work?