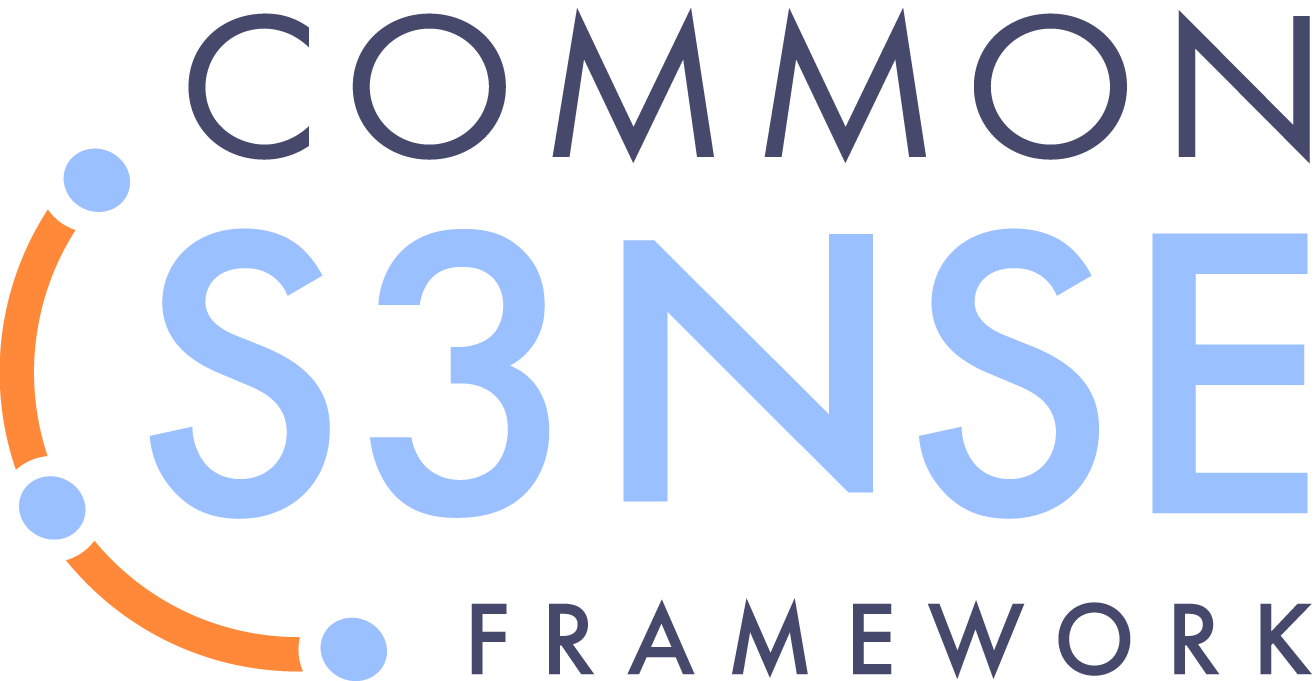 Evolve Organizations Where BOTH the People and the Organization Can Thrive
See the bigger picture · Identify what's needed · Prioritize where to start
Ten Principles for Evolving Teams and Organizations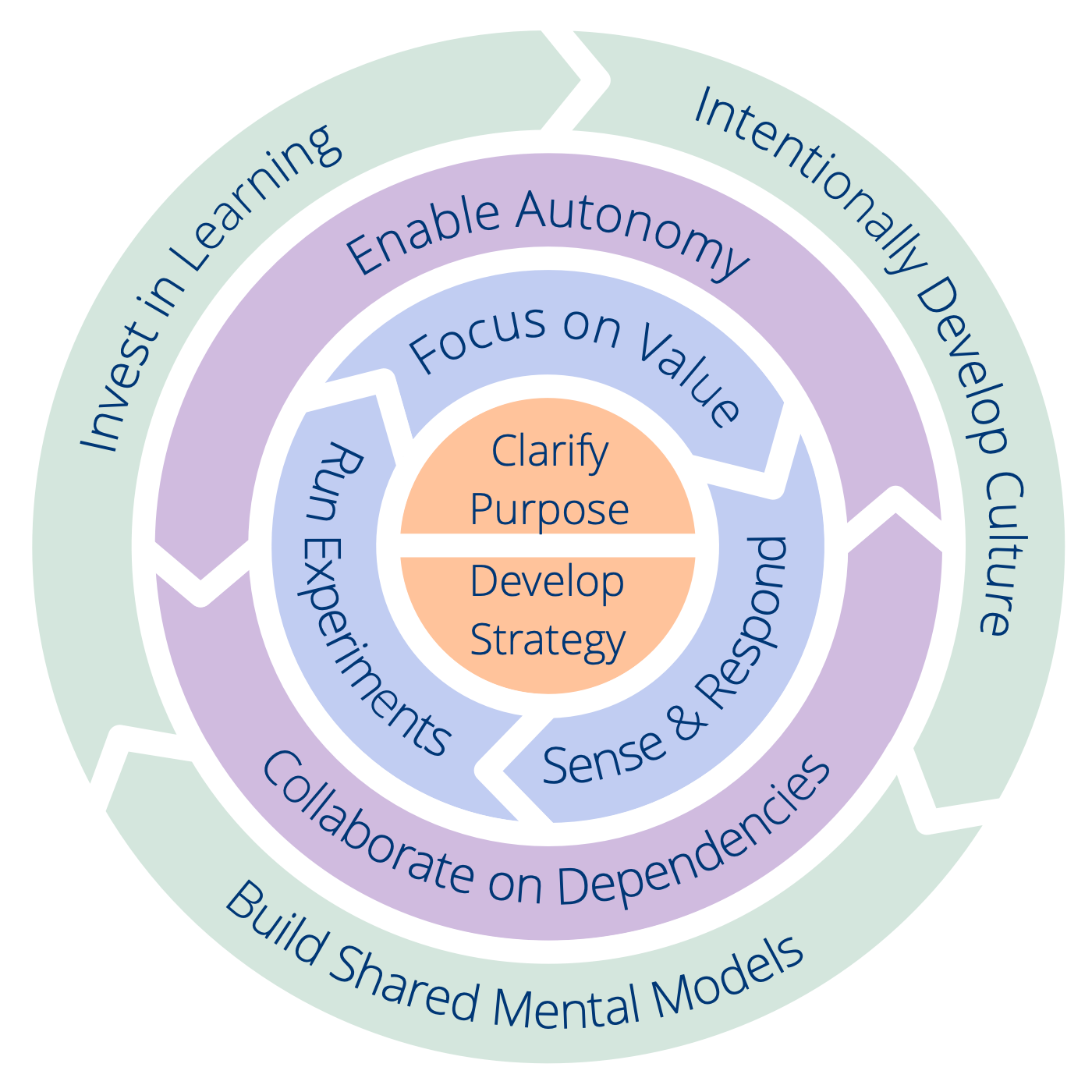 Through 10 essential principles, this Common Sense Framework (CSF) helps you grow and maintain organizations where BOTH the people and the organization can thrive.
The Framework lays out the big picture of what to consider to achieve this, and suggests specific practices and tools that can help you to get there.
Each principle applies both to individual teams, and to the organization as a whole.
Explore the Common Sense Framework
We have compiled several resources to help you get started with the Common Sense Framework in your organization or team. All resources are shared under a Creative Commons ShareAlike License.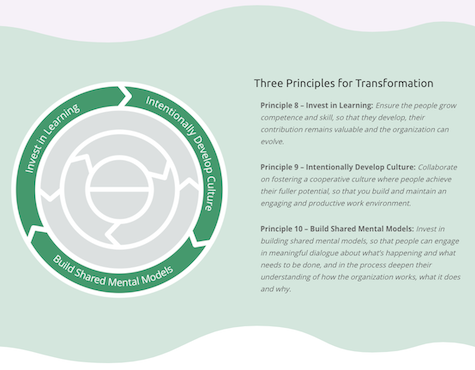 Learn about the 10 Principles
A page explaining the 10 principles of the Common Sense Framework.
Common Sense Framework Booklet
A brief overview over the Common Sense Framework with suggestions for things you can try in your organization or team for each principle.
If You Are Familiar with Sociocracy 3.0 (S3)
Through our work describing, explaining and helping people apply S3 patterns to solve problems and respond to opportunities in teams and organizations, we gained a deeper understanding of the underlying common sense that guides people toward building more successful organizations.
The more people become aware of this common sense, the more they can use it to develop ways together that help both them, and the organization, to thrive.
The Common Sense Framework helps to make S3 more accessible to people: The 10 principles are easy to grasp and remember, and provide a simple navigation system through the 74 patterns that guides people on where to start, and which patterns to use.
Dive into Sociocracy 3.0
To help you discover, apply and teach the 70+ patterns in Sociocracy 3.0 we offer a growing variety of free resources about Sociocracy 3.0, which are translated by the community into several different languages.