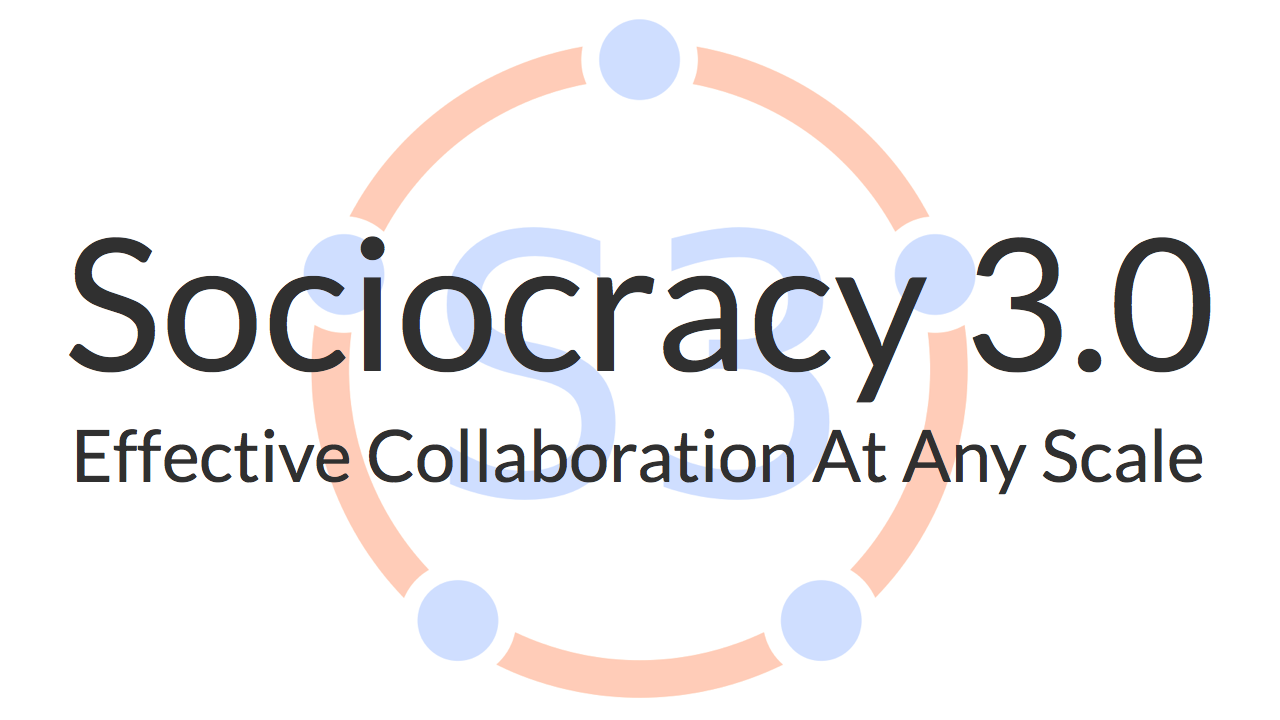 A Practical Guide
For Evolving Agile And Resilient Organizations
Flexible
Adaptable patterns, independent and mutually reinforcing, to help you with all aspects of collaboration
Principles-Based
A coherent way for growing organizational integrity and developing an agile mindset
Primary Driver for Sociocracy 3.0
In 2014 we came together to co-create a body of Creative Commons licensed learning resources, synthesising ideas from Sociocracy, Agile and Lean. We discovered that organizations of all sizes need a flexible menu of practices and structures – appropriate for their specific context – that enable effective collaboration and evolution toward greater agility and resilience.
James Priest and Bernhard Bockelbrink
All Patterns Explained
A description for each of the 69 patterns in S3.