Date:
2024-02-26 09:00 —
2024-02-28 17:30 CET
Location:
Munich, Germany
€2,150.00
Reserve your place on the waiting list
Ends on 2024-02-24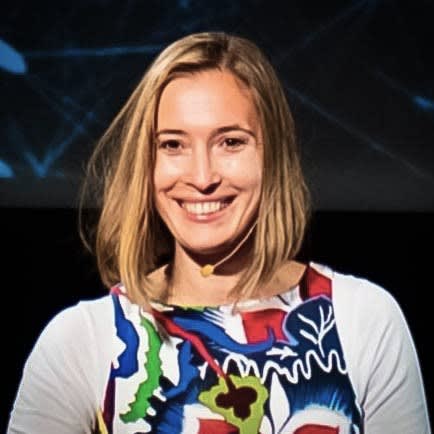 Lili David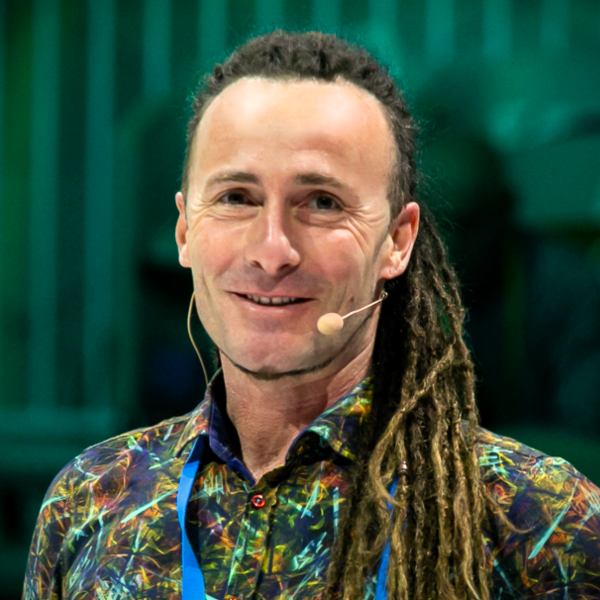 James Priest
Experience the benefits of S3 principles and patterns in practice, and learn powerful new skills you can apply right away
👉 Completion of the Sociocracy 3.0 Foundations Course is necessary to participate in this course.
During this highly experiential, 3 day learning journey, you'll collaborate with peers to build your understanding and competence as you pull-in and apply dozens of Sociocracy 3.0 patterns to respond to a diversity of typical organizational needs.


From handling governance and operations effectively to growing agile and responsive learning organizations, you'll learn how to start putting S3 patterns together to harness distributed intelligence and use your limited time, energy and resources wisely, to realize your organization's fuller potential.
(this recording is from the online version of this course)
This course is for:
organizational development consultants, change agents, and anyone supporting people in organizations to improve their ways of working.
corporate managers, and leadership teams, wishing to facilitate effective and lasting changes in their organizations.
agile coaches, project managers and scrum masters supporting teams to perform and thrive.
educators and teachers working to help adults or children learn how to better help themselves.
anyone interested in unleashing co-creation and innovation, improving self-organization and collaboration, and growing organizations where both the people and the organization can thrive.
This course will help you to:
Handle organizational governance, co-create proposals, effectively make and evolve decisions in rapid learning cycles and guide others to do so, using patterns from S3.
More effectively distribute and organize work, foster engagement and self-responsibility, and improve meeting effectiveness.
Evolve fit-for-purpose organizational structure, reduce waste and maximize value creation throughout the entire system.
Identify specific patterns and practices you can use right away to respond to the organizational challenges that you or your customers face.
Preparation:
Some preparation is essential so that we can spend our precious meeting time together in the way that really counts. This involves the completion of a few preparatory e-lessons (reading, audio and video) before the start of the course (approximately 3 hours).
Schedule:
We start at 9:00 am and finish at 17:30 pm. We'll take two coffee breaks and 1 hour for lunch.


Attendance in all sessions is a mandatory part of the course.


Venue:
Rosenheimer Str. 189, 81671 München, Germany
What's included in the price:
- course materials (print and digital format)
- coffee breaks
- lunch for the 3 days

Not included:
- accommodation costs
- travel costs
Cancellation, postponement or transferring your place to a friend or colleague:
Sometimes life brings unexpected changes that require you to change your plans. You will find all of the information you need to understand our cancellation, postponement or transfer, policy, in our Courses - Terms, Conditions and Disclaimers statement.
--
If you wish to participate in this course and the fee is beyond your means or the value you place on it, please contact us to explore how your attendance may still be possible. We wish to ensure that cost is no barrier to attending Sociocracy 3.0 courses.