Date:
2021-02-24 09:30 —
2021-02-26 17:30 CET
Location:
Mechelen, Belgium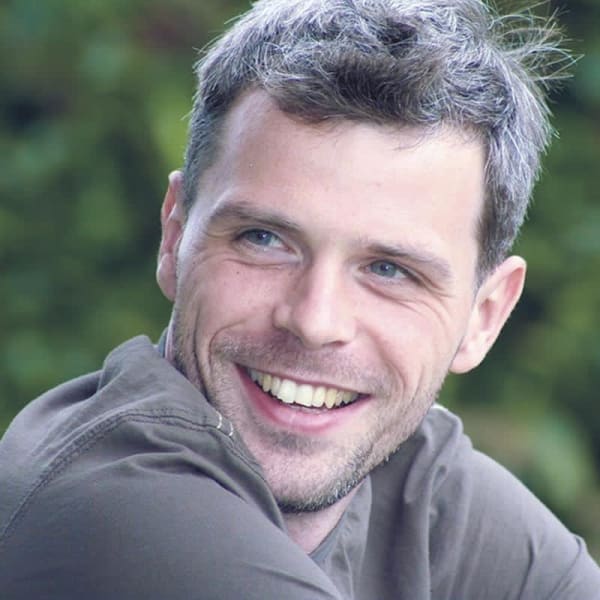 Jef Cumps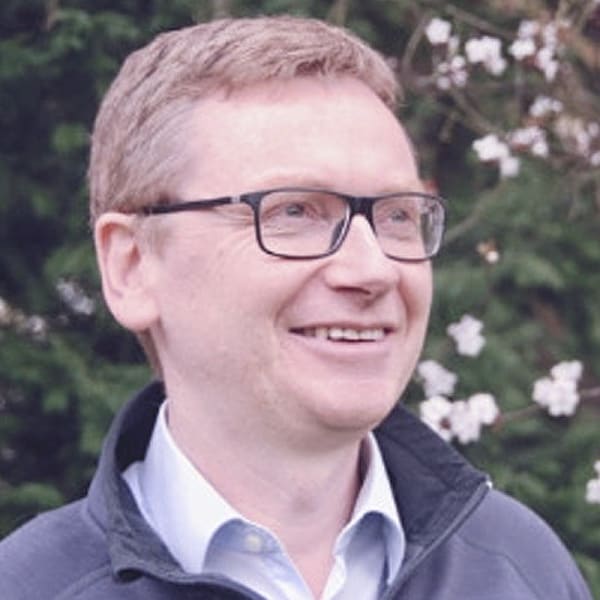 Dieter Dehaes
Growing Organizational Agility with Sociocracy 3.0
This course is for:
Leaders and managers
Organizational change agents, consultants and HR
Agile coaches, Project Managers and Scrum Masters
Anyone interested in exploring ways of improving self-organization and distributed / decentralized leadership
Those interested in new trends in organizational development like Responsive.org, Reinventing Organizations, Teal, Holacracy etc.


About this course
Navigate complexity, increase innovation, improve performance and raise engagement throughout the entire organization, with Sociocracy 3.0.
Cross-team synchronization, collaborative innovation, whole system coherence
How to make best use of the talent already present, and grow flexible organizational structures, without the need for sudden radical reorganization or planning a long-term change initiative?
From growing agile and responsive learning organizations, to governance and decision making, Sociocracy 3.0 brings together an extensive collection of guidelines and practices that can help. You'll collaborate with others, learn patterns and build competence applying them to respond to a diversity of typical organizational needs. Discover new practices and develop useful skills you can take home and start using right away, whatever your organizational context.
This course will help you to
Understand the basic elements of S3: the concepts, principles, and a majority of patterns and their purpose.
Identify and communicate organizational needs, seize opportunities and learn how an entire organization can improve its ability to consciously respond.
Co-create proposals, effectively make and evolve decisions in rapid learning cycles and guide others to do so, using patterns from S3.
More effectively distribute and organize work, foster engagement and self-responsibility, and improve meeting effectiveness.
Evolve fit-for-purpose organizational structure, reduce waste and maximize value creation throughout the entire system.
Identify specific patterns and practices you can use right away to respond to organizational challenges you face.
If you wish to participate in this course and the fee is beyond your means or the value you place on it, please contact us to explore how your attendance may still be possible. We wish to ensure that cost is no barrier to attending Sociocracy 3.0 courses.