Since the Covid-19 situation emerged, we made the decision to dedicate this year to developing a new series of online learning options and to create an online learning community platform. Consequently we have avoided scheduling public face-to-face, or online learning programs until this project is more complete.
 
Early next year we'll be releasing a self-directed foundations course, followed soon after by a tutor supported version of the program. We'll be announcing dates for this at the end of the year.
 
If you'd like to be actively notified of upcoming courses, please consider signing up to our community newsletter, or if you're interested, you might also enjoy applying to join the S3 Online Learning Community.  
 
Lili, James and Bernhard
​
Sociocracy 3.0 Practitioner Course Level 1...
2021-02-24—2021-02-26
Mechelen, Belgium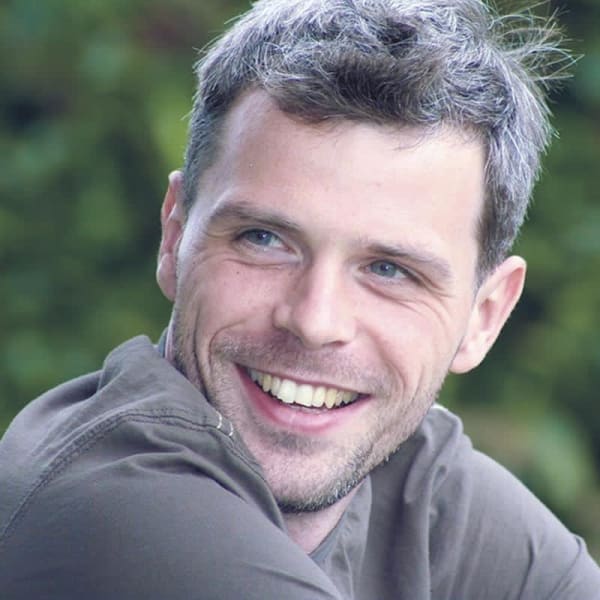 Jef Cumps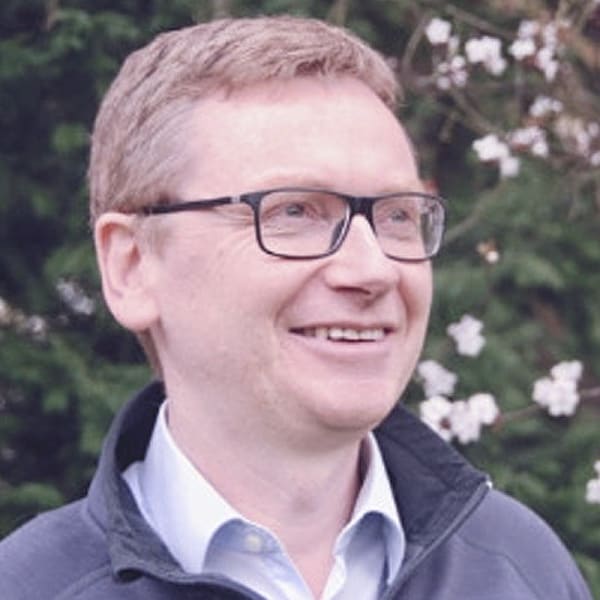 Dieter Dehaes
Sociocracy 3.0 Practitioner Course Level 1...
2021-04-21—2021-04-23
Mechelen, Belgium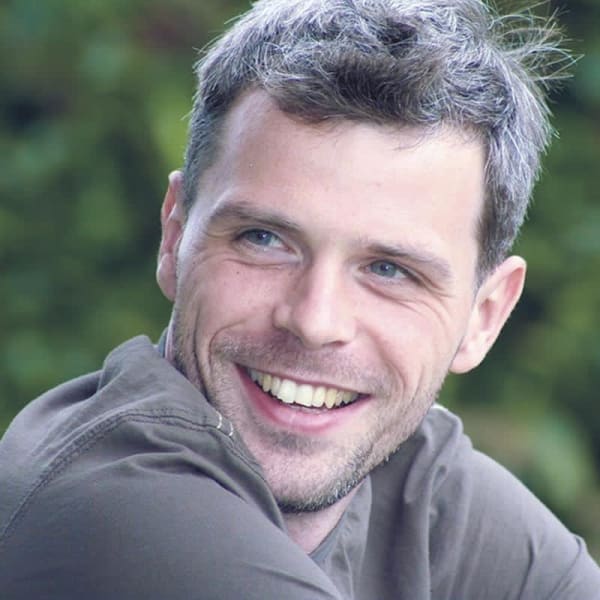 Jef Cumps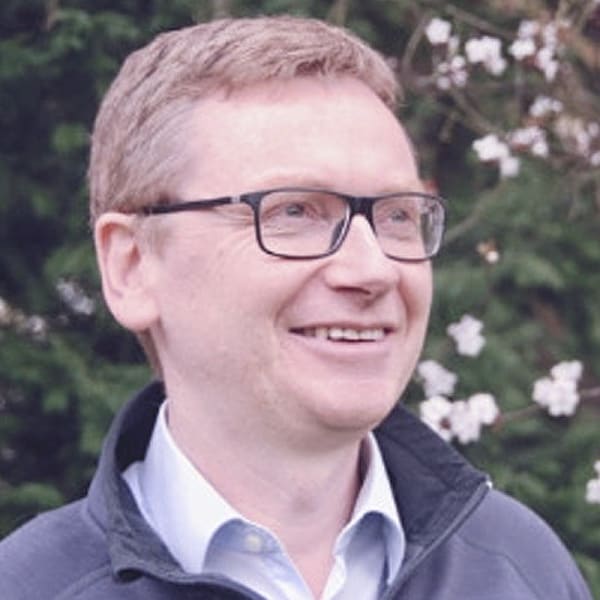 Dieter Dehaes
No events were found