PRACTITIONER PLAN
Pursue and deepen your learning through regular focused interactions with peers and facilitated sessions with Lili & James.
Here Are Some of the Activities you Can Expect:
Monthly Learning Session

Monthly Community Meet-up 

Q&A Sessions, twice per month
Regular assignments
Articles, polls and questions
Interviews, analysis of cases, etc.
All events are recorded, edited and accessible for you to watch or listen to in your own time. We schedule events at different hours and days of the week to ensure people from all over the world can attend.
Besides the live events, there are plenty of opportunities for asynchronous written exchange on the platform.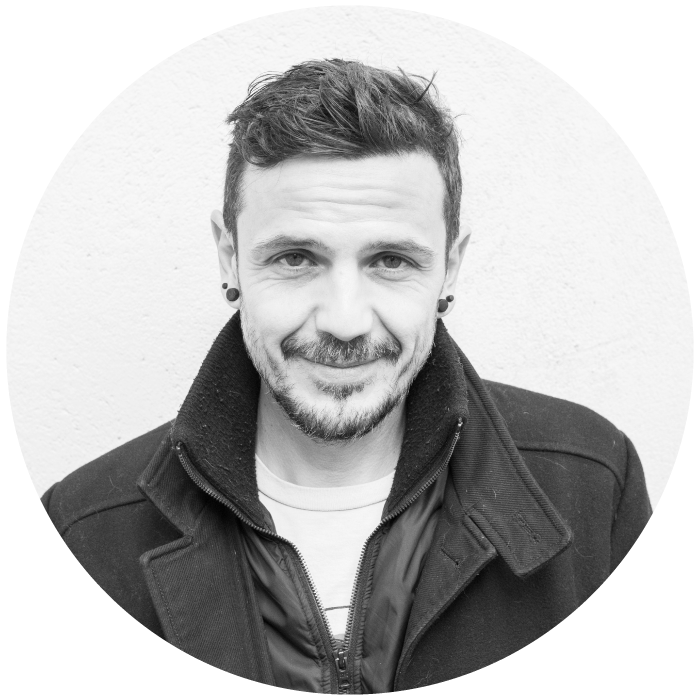 I really value this space, where there are other people from other places around the world who are trying to figure out the same things as I am. 
Oscar Gussinyer – Designer, analyst and facilitator for community resilience and regenerative development
Please be aware THIS IS NOT A TRAINING PROGRAM! The content we post and the events we run in this group are designed to compliment, not replace the knowledge, understanding and skills you will gain through studying the Practical Guide and other resources on the Sociocracy 3.0 website, applying S3 patterns in practice, and participating in courses and workshops we deliver.
Regular Price: 35€ / month
This price is beyond your means? Please get in touch. 
payed monthly, VAT included*
Supporter Version: 59€ / month
If you'd like to support us in developing this community in these early stages.
payed monthly, VAT included*
* You can cancel your subscription at any time by visiting our Customer Hub.
Voices from the Community
If one has a need to digest the patterns on a deeper level and to develop a deeper understanding, I could not think of any better place than this community. Plus the inspirations you Lili and James share with us and the way you facilitate is just awesome and a style I particular enjoy a lot.
It is not only us and some others who are trying to work with Sociocracy 3.0 – it has become we. It is valuable to hear others talking about how they see S3 and how they are applying it.
It is a great way to meet people who are engaged in similar governance and organisational development processes and work out solutions to common challenges co-creatively and collectively.